Your clients could be using any device.
Is your website ready for that?
What does your website look like on a mobile device? Have you looked lately? You might be surprised to learn the number of people that are accessing your site this way. Will they be impressed and stay? Or will they be frustrated and move on. Contact Us now to get started.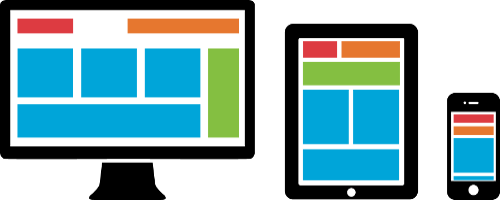 Responsive Design
We use the same framework as Twitter which means your site will look awesome on any device. This is just one of the many ways we can help you stay ahead of the mobile curve.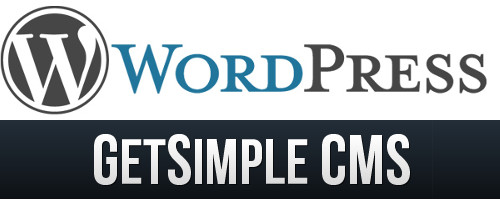 Content Management
Our customized content management solutions are simple, easy to use, and only do what you need them to. Whether your site is 1 page or hundreds, we've got you covered with a wide range of solution options.

Custom Development
Sometimes you need something a little more than "out of the box". With literally decades of development experience, there's no customization we can't handle.
Services
In addition to development, we're able to assist with Search Engine Optimization (SEO), graphic design, security assessments, and website health checks.
Hosting
Our personalized hosting plans will have you up and running quickly. This means that once your project is complete, we launch right away on high performance, dedicated servers.
Like it or not, hackers are out there.
Sadly, it's not a question of if they'll strike...it's a question of when. Is your website software up to date? You don't want to find out the hard way. Let us do an assessment.